Fatcel
Jump to navigation
Jump to search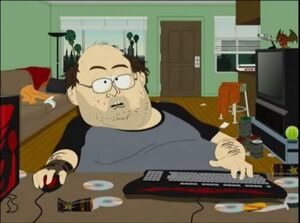 A fatcel is someone who is on the inceldom spectrum due to obesity. Fatcels are widely viewed as volcels in both the mancel incelosphere and the femcel one. This is because obesity is something changable. A common interjection in the incelosphere is "fatcel = volcel". Notable fatcels include derrick (fatcel) and Virgin Messiah. One study found a correlation between adulthood sexual inexperience and obesity.[1]
You can't call yourself involuntary celibate if you haven't made an effort to exercise and thereby make yourself more appealing, or lost enough pounds to be at a healthy weight. Fatcels are in fact hated by truecels. The main reason that fatcels are hated by truecels is because fatcels are actually Chadlite or High-Tier normie in disguise. Their disguise is the layer of fat, which if lost, removes the masquerade that they are in any way, shape or form associated with incelibacy. Fatcels undermine the plight of actual truecels who can't get laid no matter how much looksmaxxing they do. A real truecel can get muscular, shredded, fashionable, tanned and get a haircut but he would still face nonredamancy due to being a combination of mentalcel, uglycel, etc.
Fatcels self-describing as "incel" or "incelibate" or "truecel" causes harm and is actually a form of abuse against truecels who keep their weight in check. These abusive fatcels create the stereotype that permavirgin loveshies are actually voluntarily celibate because they're lazy pieces of shit who don't care about their hygiene. As such they give more ammo for the incelphobes or clueless noncels to continue with their chadsplaining platitude barrage. Actual blackpilled TFLers are irredeemable when it comes to success in dating, no matter what they do. startuup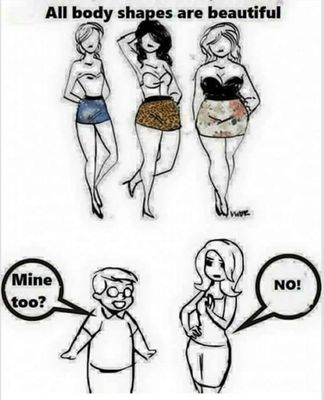 Origin & race
Religion
Disease & mental
Looks
Sex

Job
Misc.