Tear trough
Jump to navigation
Jump to search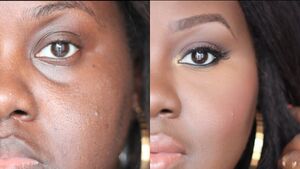 Tear trough is a term referring to the groove that runs between the lower eyelid and the cheek. This groove is caused by the underlying bone structure and the fat that sits in front of it.
The tear trough can become more pronounced with age, as the fat in this area can start to break down. This can give the appearance of dark circles or a tired-looking face.
There are a number of treatments available for tear trough deformity, including fillers, lasers, and surgery. The best treatment depends on the severity of the tear troughs and individual preferences.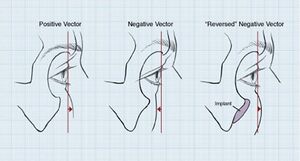 As described by plastic doctor Yaremchuck[2], tear troughs are caused by a recessed lower orbital rim, that is the lower part of the eye orbit. For this reason, in PSL forums, people refer to the deformation of tear troughs as "recessed rims" or "recessed orbitals".