Bulging eyes
Jump to navigation
Jump to search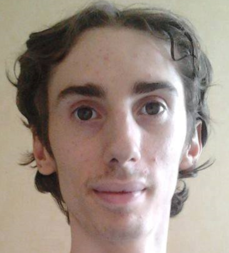 Bulging eyes, sometimes called bug eyes or frog eyes are eyes that pop out. Could be caused by Graves' disease or, more commonly, retruded or downward orbital rims. However, bulging eyes aren't bad if you have good bone structure surrounding the eyes. One could have, high, forward-projecting cheekbones but still bulging eyes. Bulging eyes are considered creepy by some.
---
This page, created on or after 2018, initially and currently uses 2016/2017 text from
Redpilltalk Wiki
previously known as SluthateWiki. Borrowed material has been altered. Text has been deemed
Fair Use
for this non-profit wiki. Unchanged text is credited to the authors of the 2016/2017 RedpillTalk wiki page
here
.