Mars (book)
Jump to navigation
Jump to search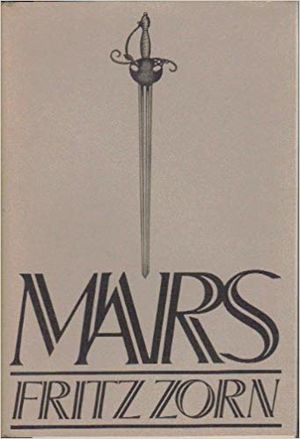 Fritz Angst is an author known for his popular autobiographical book called, "Mars". In it the author under the pseudonym, "Fritz Zorn", complained about never having a girlfriend among other things such as his belief about cancer arising from negative emotions.
This article is a stub
. It has potential and can be improved. You can help by writing and adding images (please read the
editing rules
).