Soiree Games
Jump to navigation
Jump to search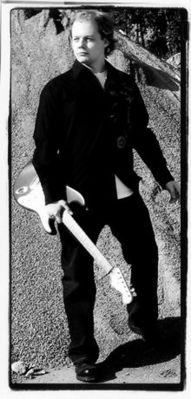 Soiree Games, aka Bob the Developer, aka Robert, is a programmer, musician, and part-time neckbeard from Finland. He is also the creative mind behind various incel themed video games on Steam as well as the Neckbeards universe.
He comments religiously on the vlogs of many incels, and includes them in his video games. He was formerly active on discord and has a good sense of humor.
He enjoys saunas, riding his bicycle, and eating magnesium.
His favorite number is 3243424
He fiercely idolizes Catie Wayne and Glen Humplik
He is also a fan of "Weird Al" Yankovic
This page was partially copied from the Necklore Wiki. Text is therefore licensed under CC-BY-SA